HEADACHE BAND
Targeted pain relief for headaches, migraines and sinus pain
$74.99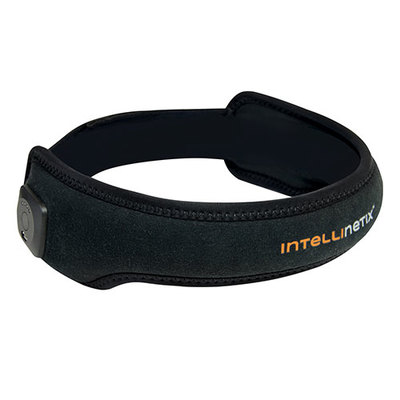 DELIVERS 100% DRUG-FREE RELIEF
Embedded vibration therapy
Adjustable levels of vibration for customized relief
Recharges easily
Adjustable strap holds band in place
Wearable anywhere, anytime
USE FOR
Headaches
Migraines
Sinus Pain
FEATURES
100% DRUG-FREE

Vibrations serve as sensory distractions, disrupting pain signals constantly traveling from your body to your brain and replacing them with gentle massaging sensations.

CUSTOMIZED THERAPY MODES

Three distinct levels of vibration to help provide the perfect level of relief.

SAFE NON-INVASIVE

Unlike TENS, vibration therapy can be used by anyone, including those who may be pregnant or with pacemakers.

PROVEN RESULTS

Clinical studies on whole body vibration have shown that it can help reduce pain and inflammation as well as improve joint flexibility and strength.
Product Video

© 2018 - Intellinetix is the trademark of Brownmed, Inc.